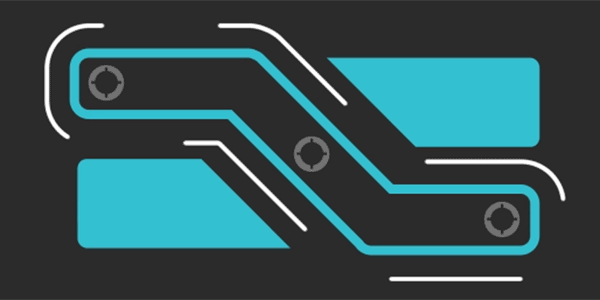 Million
Total number of images we'll process in 12 months.
2239
The number of pupils in the largest group photo we've taken.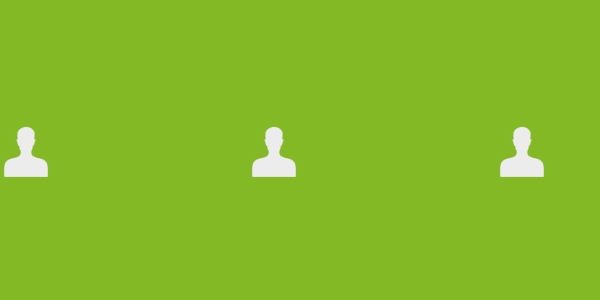 200000

The average number of school portraits we process in a day during the autumn term.

10
Million
Tempest has invested £10 million since 2005 in digital laboratory (we now have the most advanced photographic laboratory in Europe).

80
The number of universities we photograph in the UK.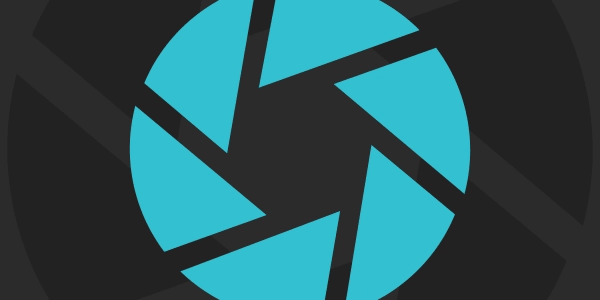 450
The number of full time photographers we have on staff.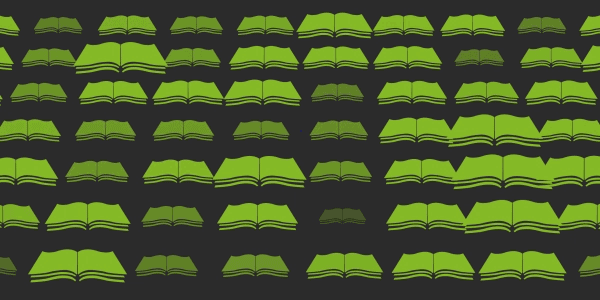 22000
The number of yearbooks we produced last year.
3000
The number of students we can photograph in a single group image.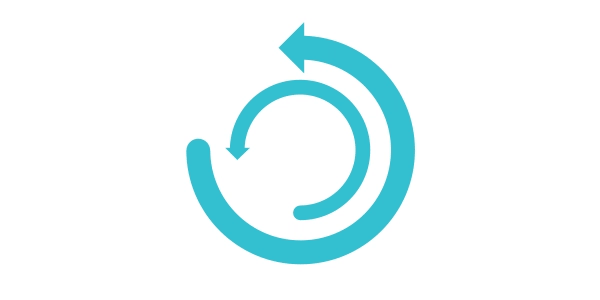 85
%
On average 85% of customers who leave Tempest return the following year.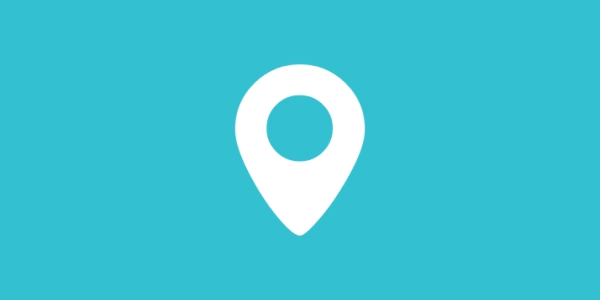 Local
All our photographers live near to where they photograph